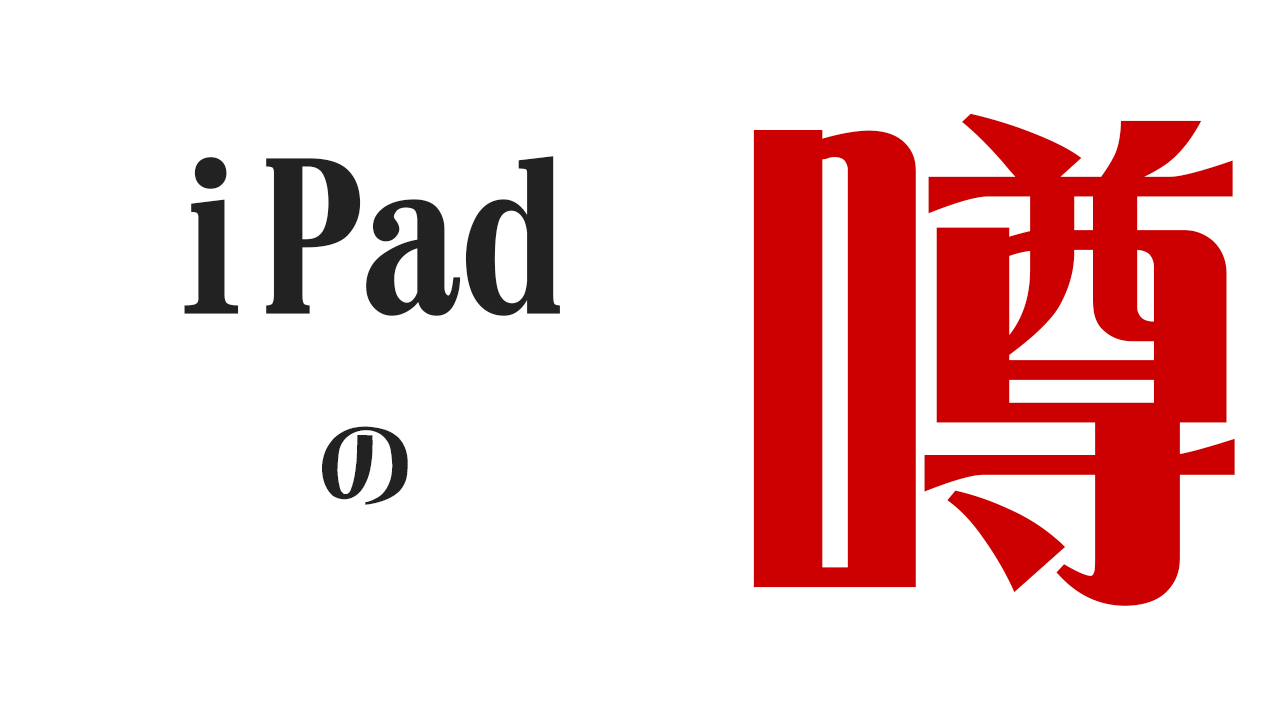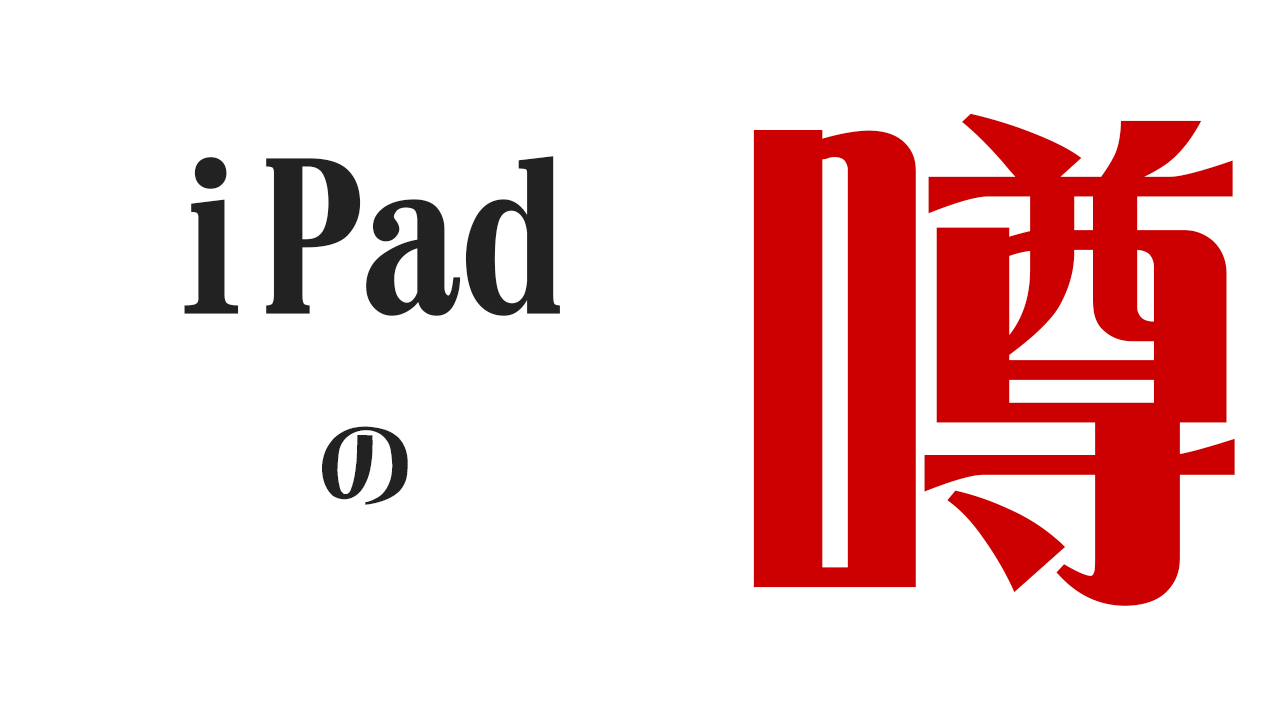 "Is it finally time?"
Apple's regular appeal for the present "spring event".
This year's 2017 seems likely to be announced on April 4 (Tuesday).
What I pay attention to is "iPad mini 5 (iPad mini Pro)", will it be announced / updated safely?
I would like to have some fun until the day when it will be announced.
Summary from the original article
Apple has held spring events in March last year, but this year is not certain. But I anticipate that Apple will hold an Apple event at "Steve Jobs Theater" in "Apple Park" which Apple will open next month.
"Steve Jobs Theater"
To honor Mr. Jobs' achievement again, the theater set up in the hall was also announced to be named "Steve Jobs Theater" (Steve Jobs Theater). The entrance to the auditorium of 1,000 people is a glass cylinder with a diameter of 165 feet and a height of 20 feet supporting the roof of metallic carbon fibers. The theater is set on a hill overlooking the meadow and the main building.
Models that will be announced on the day of the event
9.7 inch new iPad model
Modified 12.9 inch iPad Pro model
10.5 inch new iPad model
(Maybe) 7.9 inch iPad mini update model
iPhone 7 iPhone 7 Plus Add red model
iPhone SE 128 GB model
Especially the 10.5 inch model will be characterized by new design, edgeless display.
Three devices on the iPad (I do not know what will happen to iPad mini …) expect to come equipped with a new "A10X processor" along with a "pressure-sensitive home button" similar to that introduced in iPhone 7. There is also a rumor that it will announce the 7.9 inch iPad mini update.
Rumor