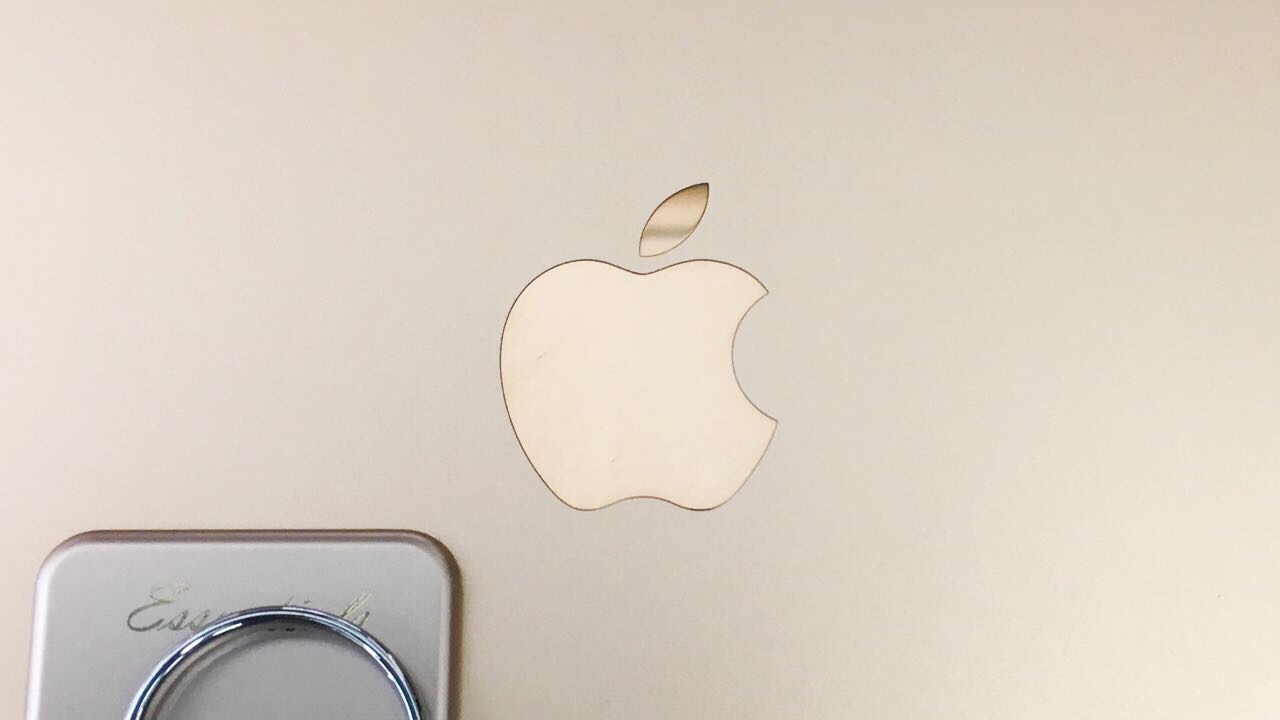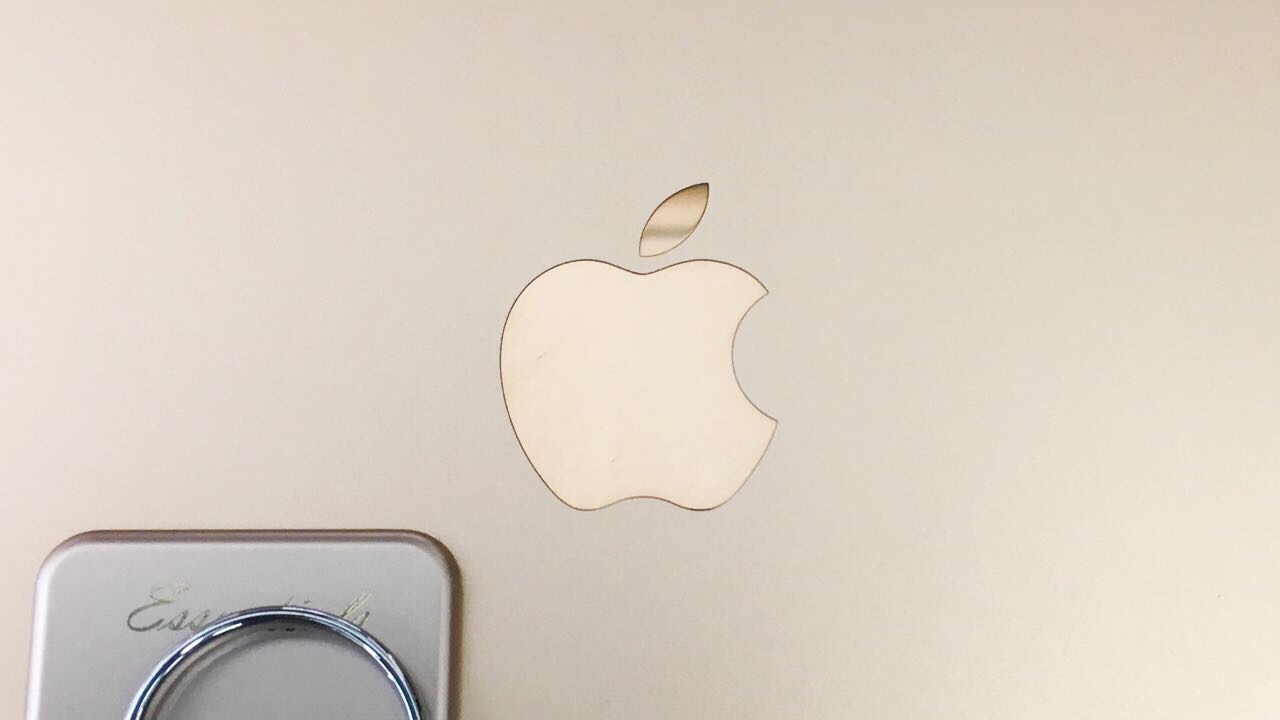 "Is it almost time for it … or was it …"
A considerable amount of time has passed since the iPad mini 4 appeared since the last appearance (September 2016), but various "rumors" flowing from overseas sites flowing here. I will decide immediately what kind of rumor it is.
Quotas from this "rumor"
Overall … (I anticipate it)
It is rumored that "iPad mini 5" will appear in March 2017. It may possibly appear under the name "iPad Pro Mini".
On the other hand, iPad mini 5 may not appear in March 2017 because there is a possibility that "rumors of" iPhone 8 "will appear on a larger screen than" 5.5 inch Plus model ". In that case, the possibility of developing the size of the iPad "9.7 inches, 10.5 inches, 12.9 inches" comes out.
Well, assuming that the next iPad mini series appeared, Apple will be an aluminum enclosure for iPad mini 5. This is the same thing developed for the iPhone 6s and iPhone 7, it has a 7000 series aluminum chassis mounted, it is more likely to be lighter and thinner than the iPad mini 4. The thickness is 5 mm, it will be 1 mm thinner than the iPad mini 4.
Display
Like the iPad mini 4 7.9 inches Retina display.
Body
iPad mini 5 will be an aluminum case.
Specifically, "7000 series aluminum chassis" is installed, it is the same as used for iPhone 6s and iPhone 7. This is harder and lighter than the low grade aluminum used in other products.
Processor
The iPad mini 5 is said to be equipped with an A9 processor.
It is said that it also carries an M9 coprocessor that supports motion tracking at the same time.
Memory
It may be equipped with 3 GB of RAM.
OS
As of February 2017, iOS 10.3 Beta version is under testing.
Camera
There is nothing changed here.
There is a high possibility that a camera with 8 million pixels on the back and a camera with 1.2 million pixels on the front are mounted.
Battery
The iPad mini 5 is planned to be equipped with a smaller capacity battery so that it fits within a thickness of 5 mm.
Tablet Other
If Apple decides to introduce "iPad Pro Mini" instead of "iPad mini 5", the new iPad mini may come with a new stylus. Although it is a 3.5 mm earphone jack, iPhone 7 discontinues the standard 3.5 mm headphone jack, but there is a possibility that iPad mini 5 will do so.
Waterproof / dustproof performance may improve water resistance with IP 68 (dust does not penetrate into the interior and it does not affect continuously even if placed in water). Although 3D Touch, Apple introduced 3D Touch when iPhone 6s and iPhone 6s Plus appeared. Since it has been a while since then, I anticipate that it will be introduced to the iPad mini.
Touch ID is highly likely to have no performance change.
Price and variation
If Apple keeps the old price form, we expect device cost to start at $ 399 (32GB model). However, perhaps the price may rise than it is now. Also, Apple tends to lower the price of the previous generation when a new model is released. Three storage options are available: 32 GB, 64 GB and 128 GB. There is a possibility of introducing a color option of rose gold.
Release
It is rumored that iPad mini 5 will appear in March 2017, and it is expected to debut with iPad Pro 2 and iMac (2017). However, there is a possibility that it will be sent off by deployment of "iPhone 8". Probably in the future Apple will update the iPad series every two years.
Apple's Event
First event in March
June WWDC Developer Conference
Second September Event
Third event in October
So it seems there is a possibility that it does not appear, but what will happen?
But, when it comes out … I want it "iPad mini"
I would like to wait looking forward to that day …